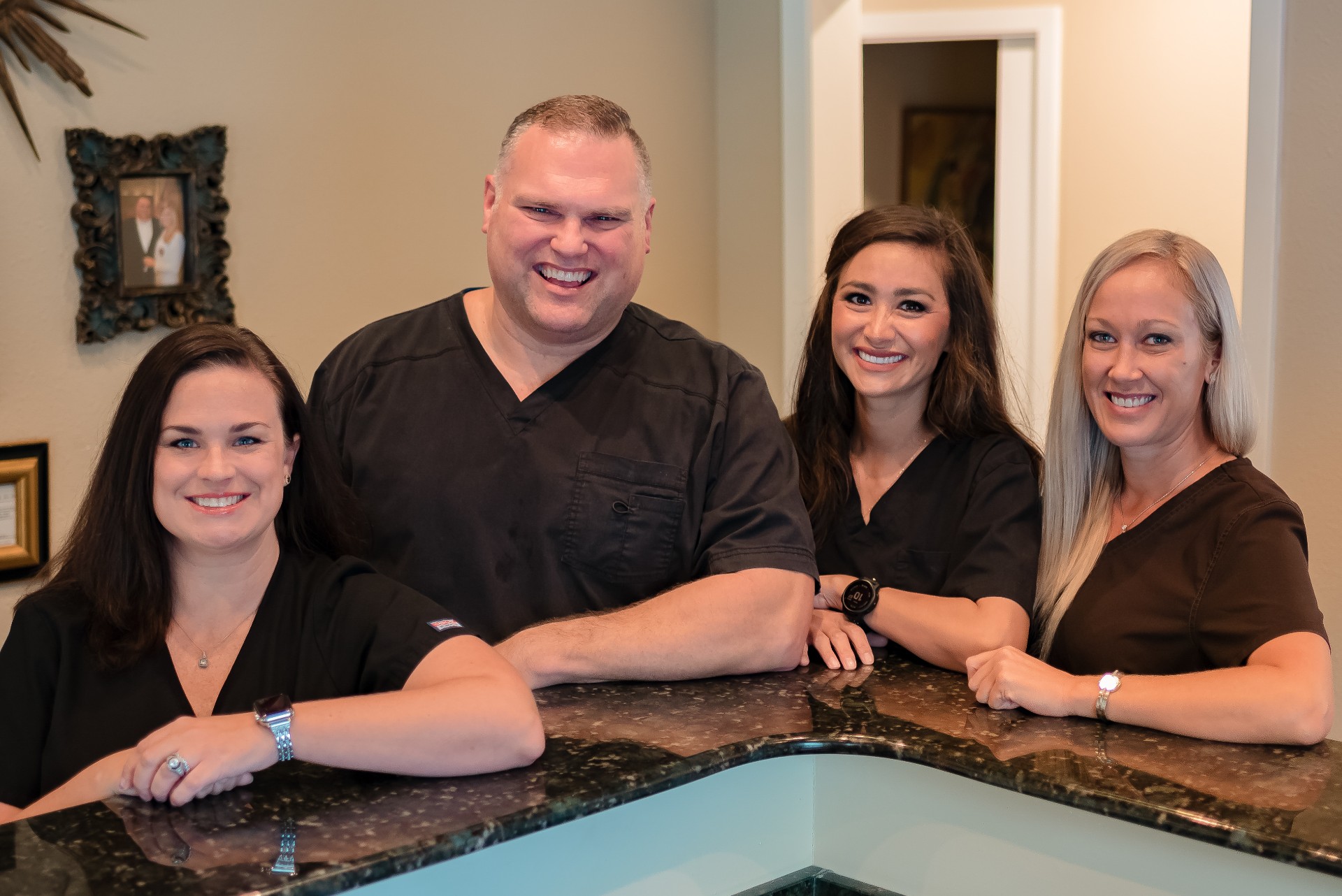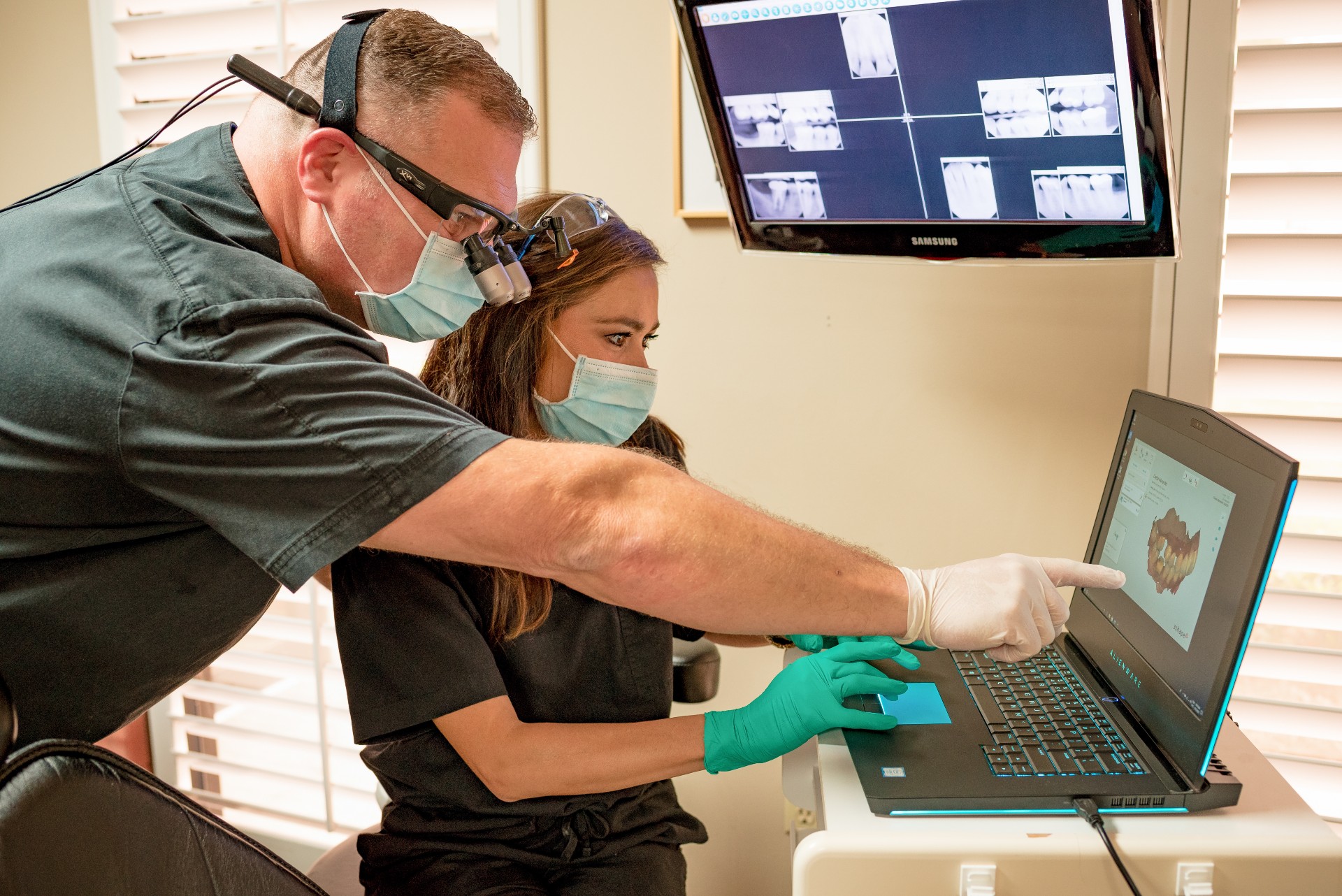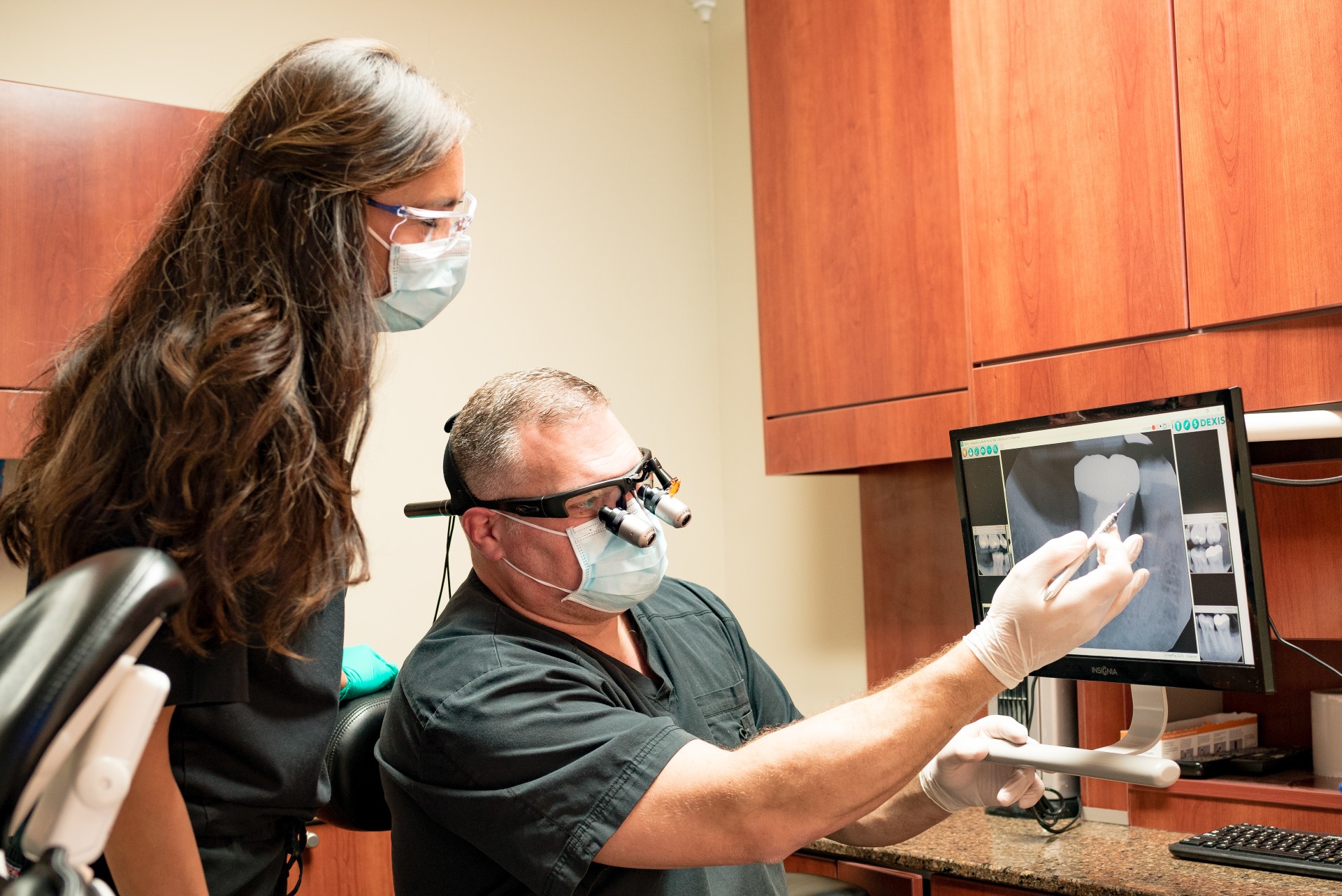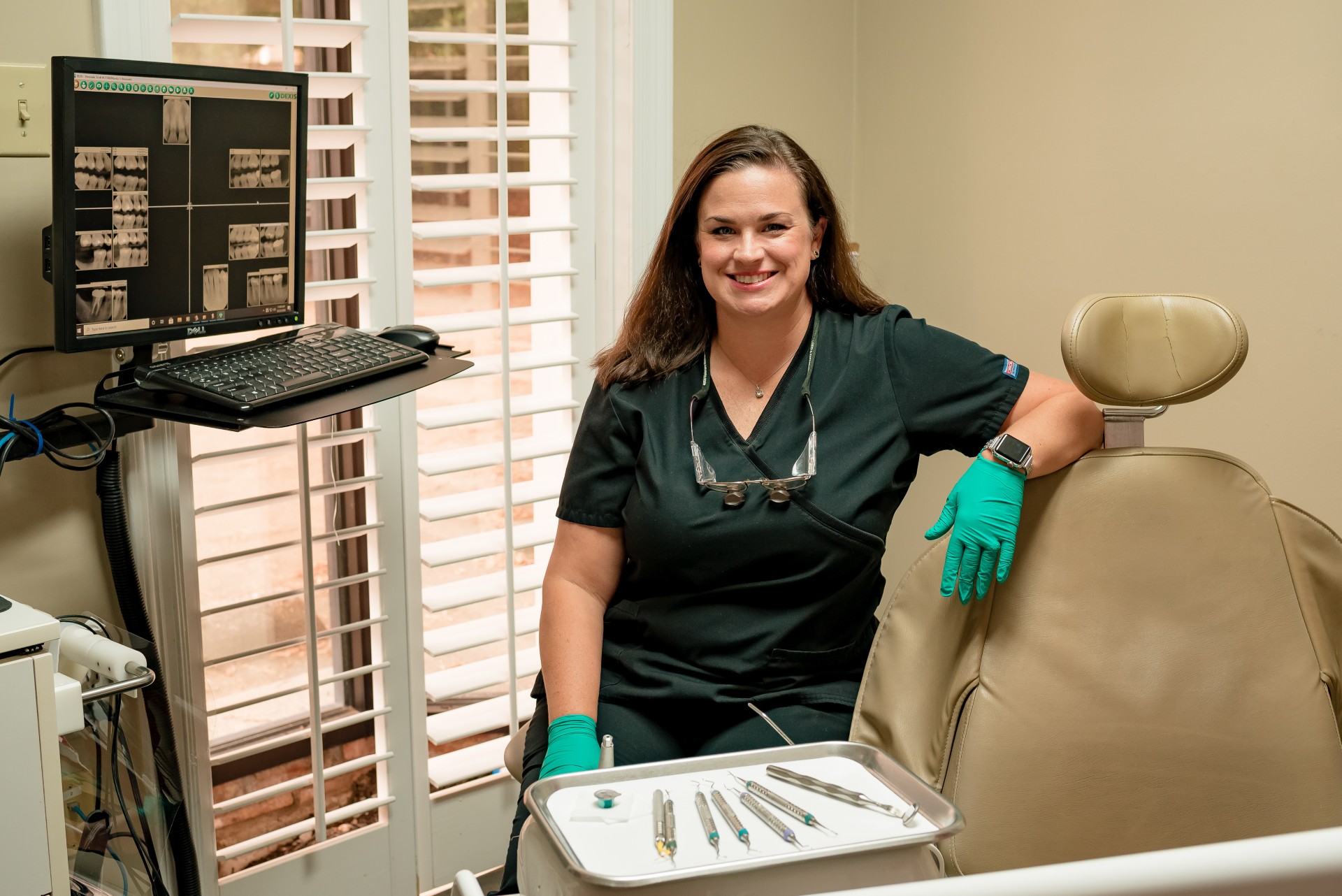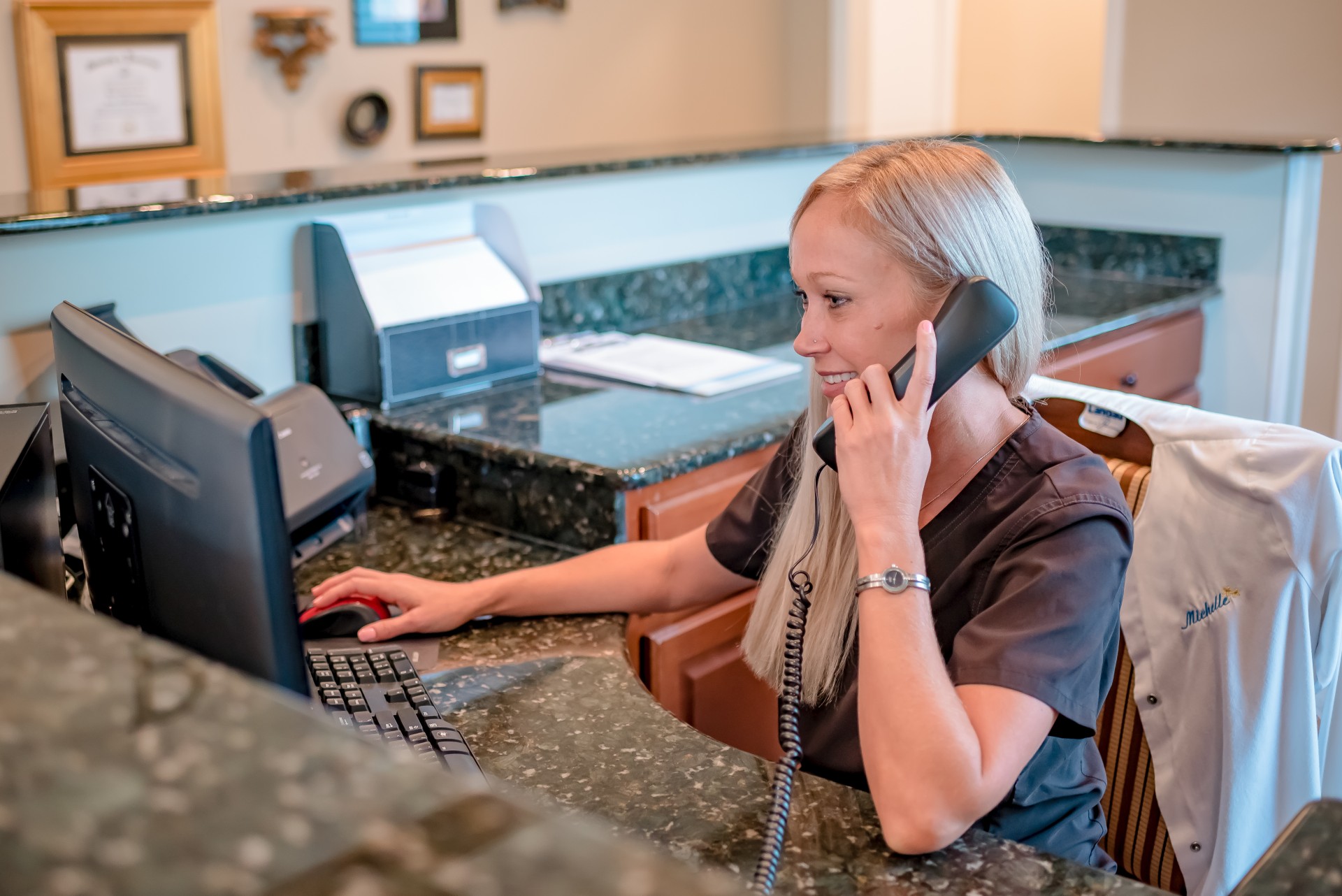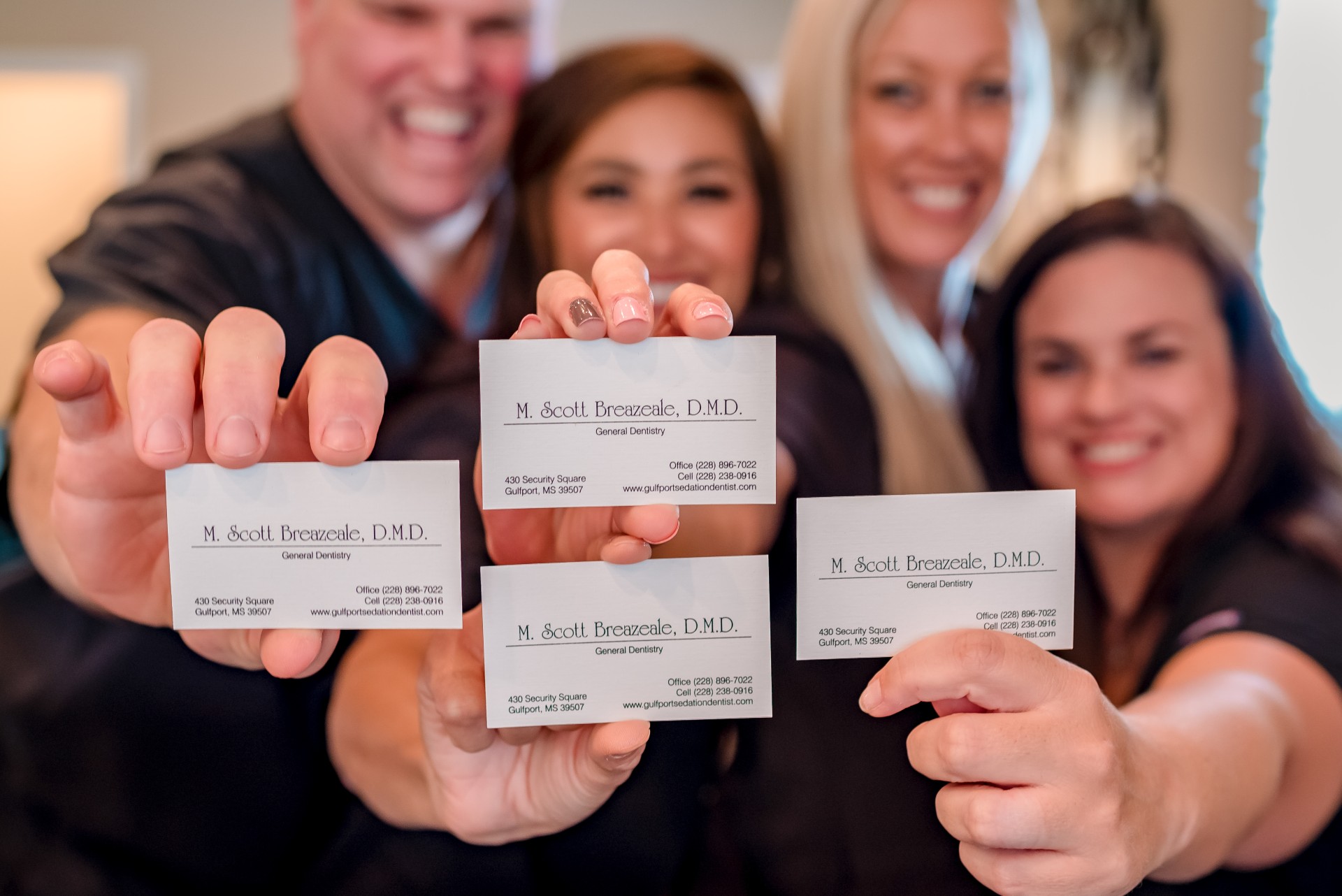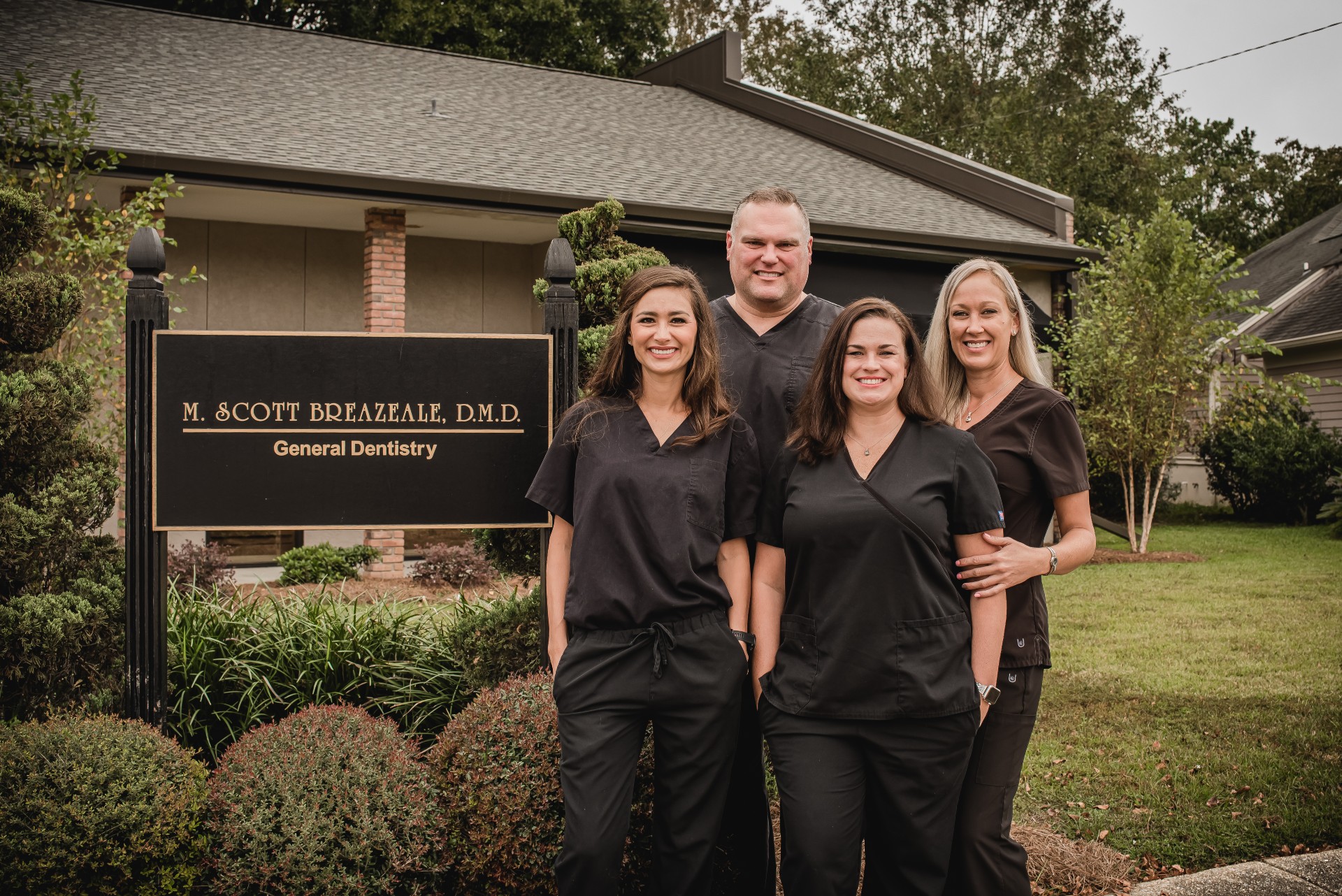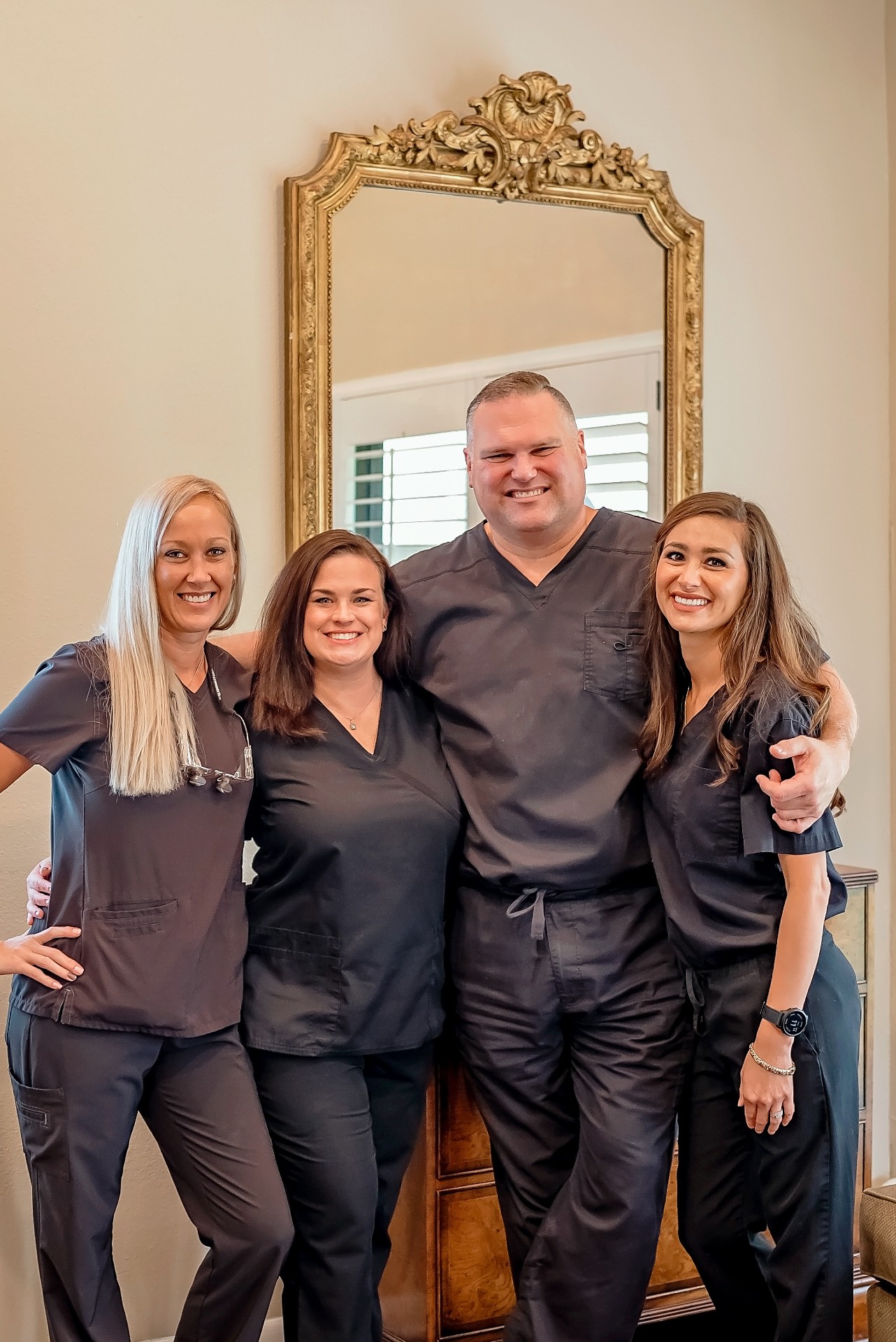 Dr. Scott Breazeale, D.M.D.
A lifelong resident of Mississippi, Dr. Breazeale graduated from Ole Miss with a BS degree in Biomedical Sciences. He went on to receive a Doctor of Dental Medicine degree from the University Of Mississippi School Of Dentistry in Jackson, MS.
In 1998, Dr. Breazeale purchased the practice of Dr. Roger Stuart, who retired after forty years of private practice in Gulfport. Although Hurricane Katrina totally destroyed the practice in 2005, Dr. Breazeale and his dedicated staff worked tirelessly to rebuild a new and improved dental facility.
Over the years Dr. Breazeale has brought about many changes improving our patient's dental experience. He insists on shaded safety glasses for all procedures, and has invested in new technology to improve patient education. Our office is now paperless, making the processing of your insurance claims more efficient!
Dr. Breazeale insists on excellence in every aspect of dentistry, from our cosmetic restorations which are fabricated in the world's most prestigious laboratories to our new digital x-rays, a technology which decreases the amount of radiation our patients receive by 90%! In addition, Dr. Breazeale has completed training with DOCS (Dental Organization for Conscious Sedation). This allows our patients to receive dental care in a comfortable and anxiety-free environment. Many patients will benefit from this truly unique experience, receiving dental care that would not have been completed due to fear and anxiety.
Dr. Breazeale practices comprehensive dentistry. We treat your whole mouth, starting with the health of your gums. He has implemented a program of Soft Tissue Management for the non-surgical treatment of gum disease. Once you're ready, we'd love to create the beautiful, healthy smile you've dreamed about.